Difference between revisions of "Main Page"
From Red Candle
Line 1:
Line 1:
 
+
 
+
 

= News =

 

= News =

 
 
---
Revision as of 15:40, 10 July 2015
News
Due to spam, page creation has been removed. Contact me on the SDA forums (PresJPolk), Twitter (PresJPolkSDA), or Twitch (PresJPolk) forums if you think a new page is needed, or if you need editor permissions. I'm happy to take on new help, but spambots are out of control.
The Legend of Zelda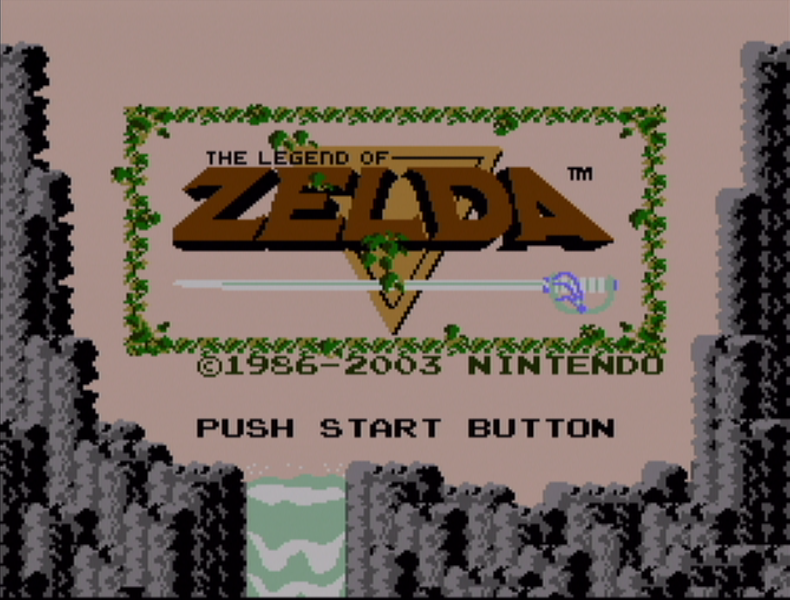 Zelda II: The Adventure of Link